Welcome to Heirloom Tomatoes!

Over 80 varieties of great Heirloom Tomato seeds. Heirloom tomatoes just can't be beat for their outstanding flavor. Tomatoes like Green Grape, Green Zebra tomato, Soldaki, Brandywine tomatoes, Mortgage Lifter tomato, and Cherokee Purple are some of the many varieties of seeds we offer. Our website offers a list of over 80 varieties of heirloom tomato seeds, tomato growing tips, gardening links, and seed saving information. Seed starting tips and seed saving methods can be found by clicking the Seed Starting Tips link above.
Join our Tomato Growers club and receive the Heirloom Tomato Grower newsletter and Free trial seeds to evaluate.
Click here to become a Club Member: Tomato Club
If ordering Heirloom Tomato Seeds by mail, please click here
The "add to cart" buttons below only works for credit card orders.
Photos of a good number of our heirloom tomatoes are shown on our Seed List Page and the "Tomato Photos Page....just click on the button at the top of this page. We use Paypal for online secure credit card ordering by simply clicking the "add to cart" buttons next to each variety. We also have a mail in form for checks and money orders.
This site is a simple straight forward site with not a lot of fancy animation...we'd prefer to concentrate on providing you quality seeds.
Please click on the links at the top or bottom of this page to view our current selection of seeds or to check out some great growing tips.
Special.....10 Varieties of Heirloom Tomatoes Seeds. This is a great way to introduce yourself or a gardening friend to the variety of flavors, sizes, shapes, and colors that heirloom tomatoes offer!...You get 10 Great Varieties of heirloom tomato seeds for $18.99......enough seeds to grow several bushels of Great tasting Heirloom tomatoes which cannot be found in stores!!!! Varieties include Green Grape, Green Zebra, Brandywine, Mortgage Lifter, Red Pear, Yellow Pear, San Marzano, Cherokee Purple, White Wonder, and Black Krim. Free Growing Tips included. These make great Christmas gifts for your gardening friends.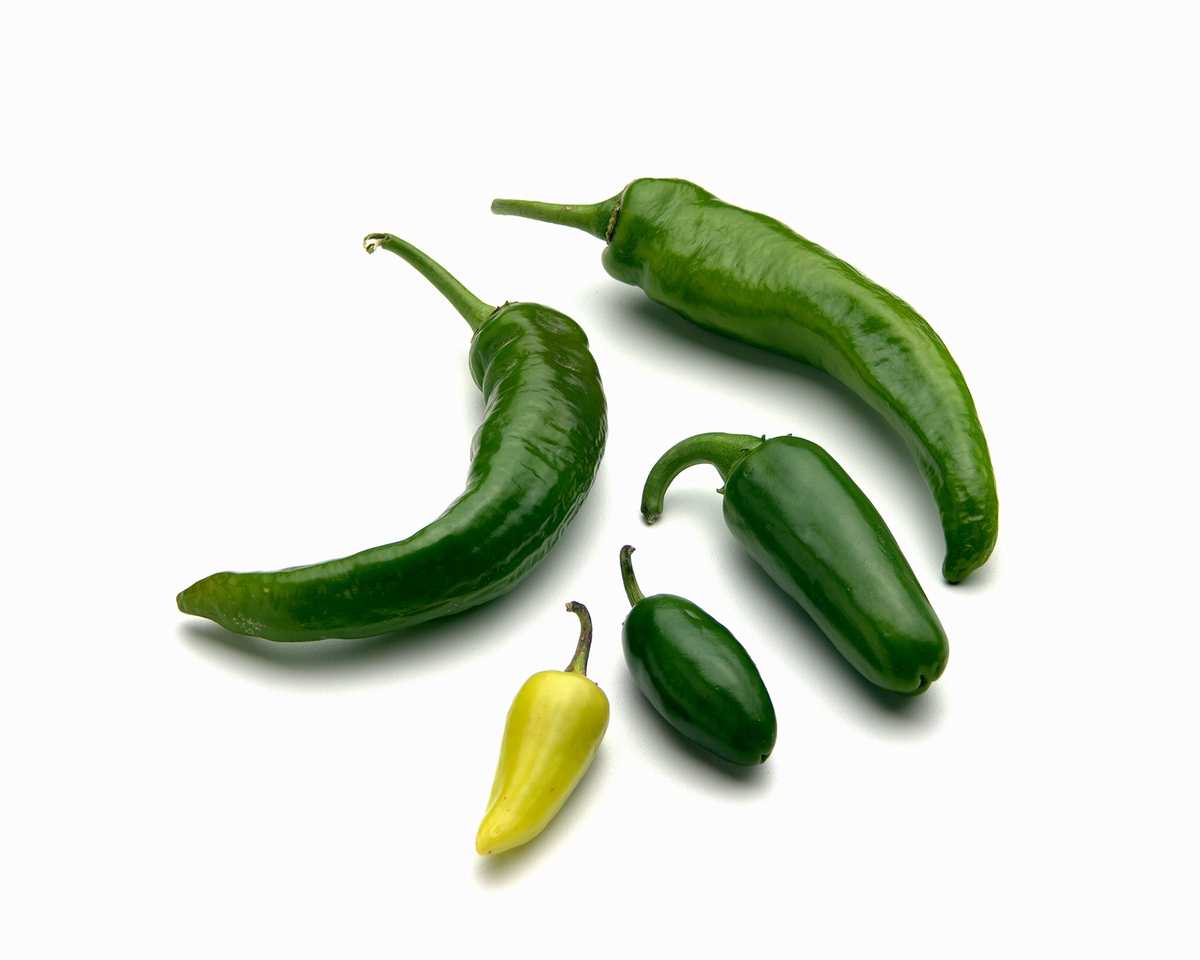 Hot Pepper Mix - 9 Varieties (6-10 seeds of each) $14.95
Try our New Hot Pepper Collection!! This collection includes 6-8 seeds of each of the following hot pepper varieties: Anaheim Chili, Ancho Grande, Cayenne Long Red, Hungarian Yellow Wax, Jalapeno, Large Red Cherry Hot, NuMex Big Jim, Sante Fe Grande, and Serrano Chili. These hot peppers make great chili and salsa and are a perfect compliment to out large selection of Heirloom tomatoes.
Individual pepper varieties available at the bottom of our Tomato Seed List.
Tomatoes of the World Mixture!!.....10 Varieties of Heirloom Tomatoes Seeds from all over the world!! A real variety of colors, and old fashioned flavors that are not available commercially. Varieties are Individually packaged.
The varieties included in this collection are Druzba (Bulgaria), Omar's Lebanese (Lebanon), Black Krim (Russia), Stupice (Czech. Republic), Costoluto Genovese (Italy), Jaune Flammee (France), Polish Giant (Poland), Kentucky Beefsteak (United States), Eva's Purple Ball (Germany), and Money Maker (England).
We will be adding a special collections of culinary herb seeds to our site shortly. Herb samplers will contain 12 varieties of herbs perfect for anyone with limited garden space....fresh herbs all summer long!
All Seeds are only $2.95 per pack (30 seeds)
Shipping is only $3.00 for any size order.
Thanks for your interest and as always...
Please email any questions or comments to: TomatoBob
This page was last updated on 01/05/08.