Join our Heirloom Tomato Growers club and receive a Free email subscription to the Heirloom Tomato Grower newsletter and Free trial seeds to evaluate with your first order or simply by sending us a self addressed stamped envelope..
Click here to become a Club Member: Tomato Club Membership
If ordering Heirloom Tomato Seeds by mail, please click here
This site is a simple straight forward site with not a lot of fancy animation...we'd prefer to concentrate on providing you with quality seeds.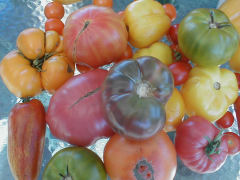 10 Varieties $21.00 (Save $7.00)
Heirloom Sampler Special.....10 Varieties of Heirloom Tomato Seeds (5-6 Seeds of each). This is a great way to introduce yourself or a gardening friend to the variety of flavors, sizes, shapes, and colors that heirloom tomatoes offer!...You get 10 Great Varieties of heirloom tomato seeds for $18......enough seeds to grow several bushels of Great tasting Heirloom tomatoes which cannot be found in stores!!!! Varieties include Green Grape, Green Zebra, Brandywine, Mortgage Lifter, Red Pear, Yellow Pear, Amish Paste, Cherokee Purple, White Wonder, and Black Krim. Free Growing Tips included. These make great Christmas gifts for your gardening friends.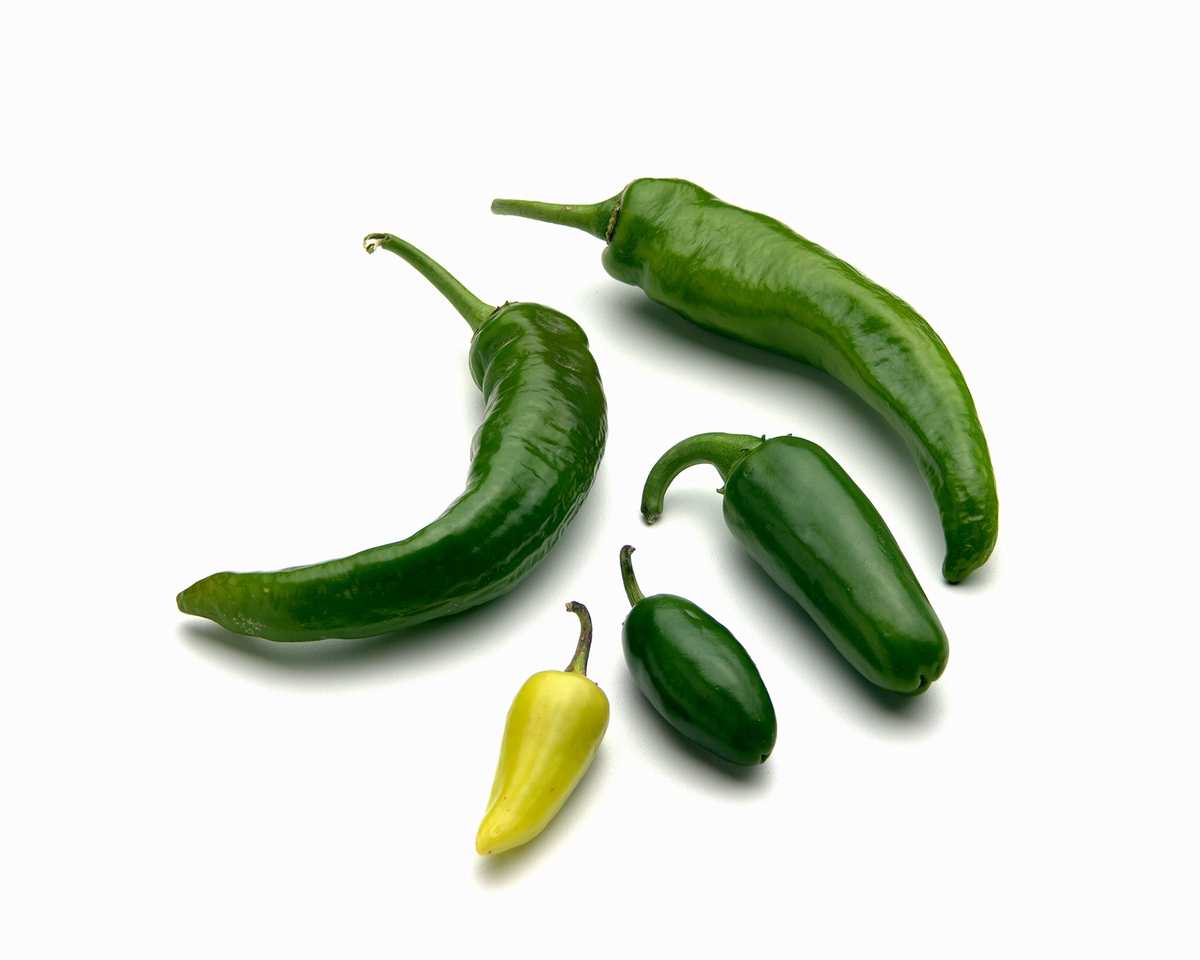 Hot Pepper Mix - 9 Varieties (6-10 seeds of each) $14.95
Try our New Hot Pepper Collection ($7.55 savings over packet prices)!! This collection includes 6-8 seeds of each of the following hot pepper varieties: Anaheim Chili, Ancho Grande, Cayenne Long Red, Hungarian Yellow Wax, Jalapeno, Large Red Cherry Hot, NuMex Big Jim, Sante Fe Grande, and Serrano Chili. These hot peppers make great chili and salsa and are a perfect compliment to out large selection of Heirloom tomatoes.
Individual pepper varieties available at the bottom of our Tomato Seed List.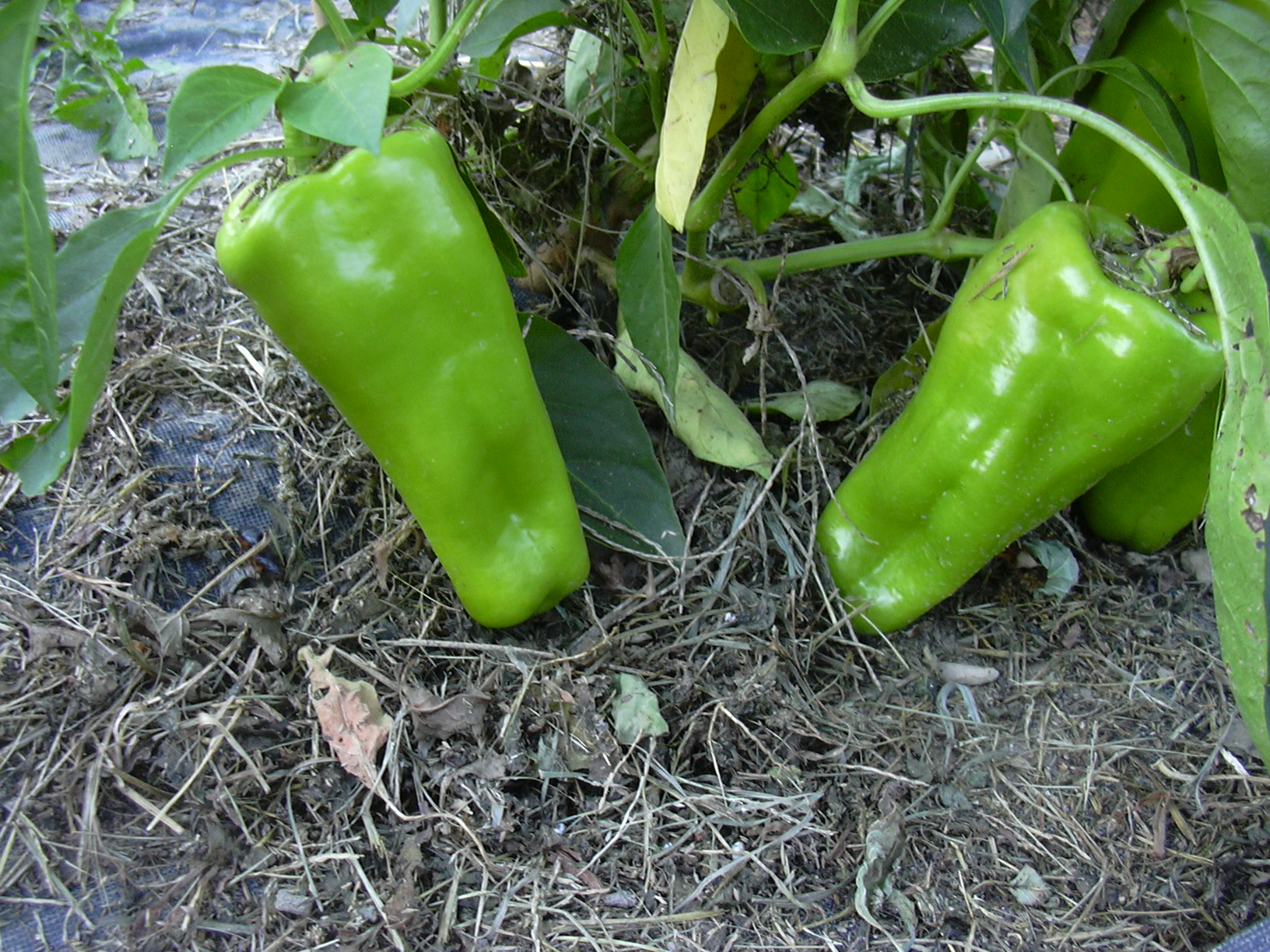 Sweet Heirloom Pepper Mix - 6 Varieties (6-10 seeds of each) $9.95
Try our modest selection of heirloom sweet peppers. Varieties include RED MARCONI, GOLDEN CAL WONDER, EMERALD GIANT, ORANGE SUN, CHINESE GIANT, and PURPLE BEAUTY. This selection will provide a great deal of color along with some great old fashioned pepper flavor.
Individual pepper varieties available at the bottom of our Tomato Seed List.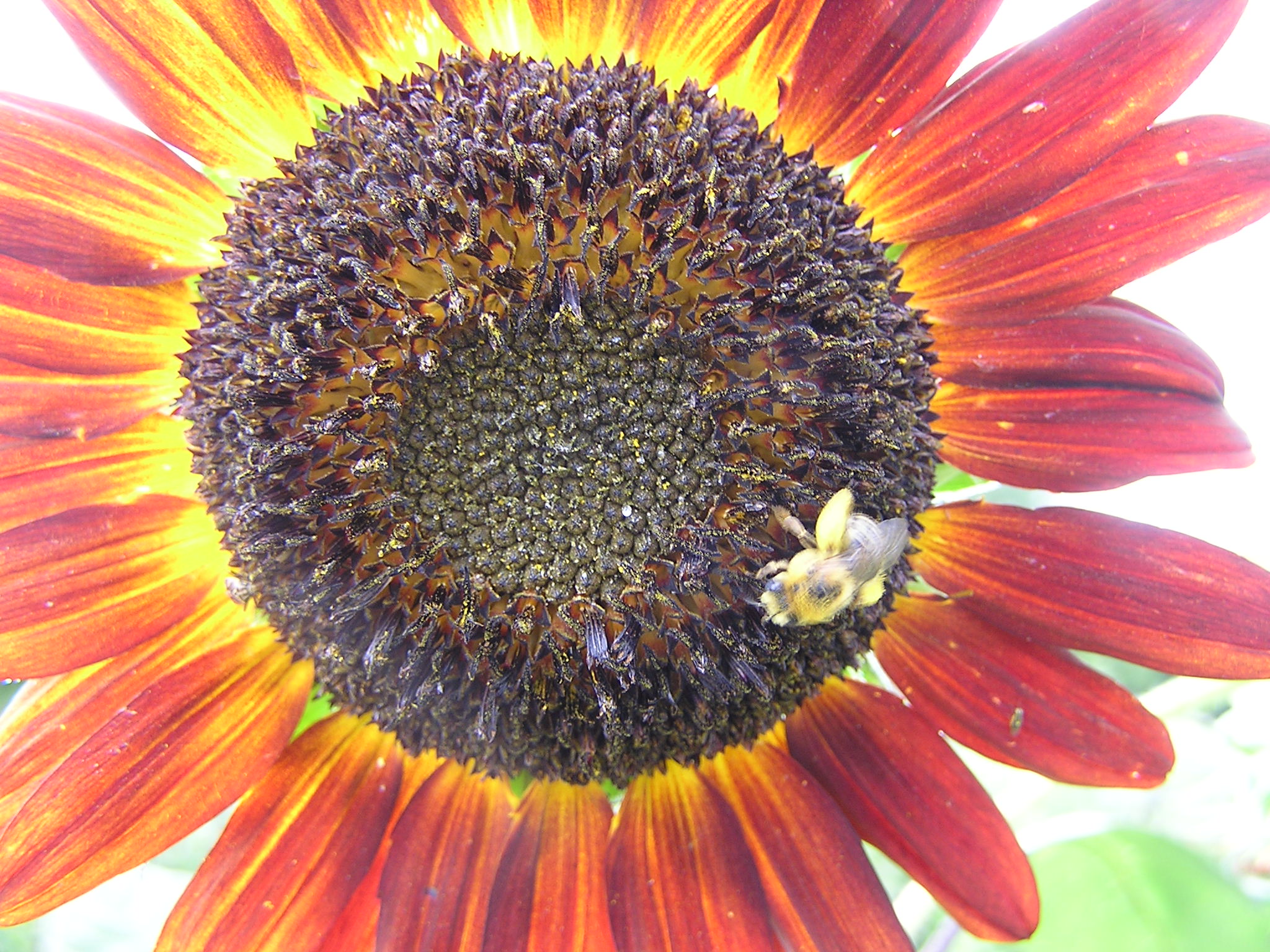 Old Fashioned Sunflower Mix - 6 Varieties (25-30 seeds of each) $9.95
This is a nice selection of six different sunflower varieties that will fill your fence row or garden corner with a wonderful range of yellows, golds, and burgundy flowers. Save some seeds to plant next year if you can beat the goldfinches and chick-a-dees to them.
Our sunflower selection includes 25-30 seeds of each of the following Autumn Beauty, Black Russian, Lemon Queen, Indian Blanket, Teddy Bear, and Velvet Queen.
Tomatoes of the World Mixture!!.....10 Varieties of Heirloom Tomatoes Seeds (5-6 seeds of each) from all over the world!! A real variety of colors, and old fashioned flavors that are not available commercially. Varieties are Individually packaged.
The varieties included in this collection are Druzba (Bulgaria), Omar's Lebanese (Lebanon), Black Krim (Russia), Stupice (Czech. Republic), Costoluto Genovese (Italy), Custralee (France), Polish Giant (Poland), Kentucky Beefsteak (United States), Eva's Purple Ball (Germany), and Money Maker (England).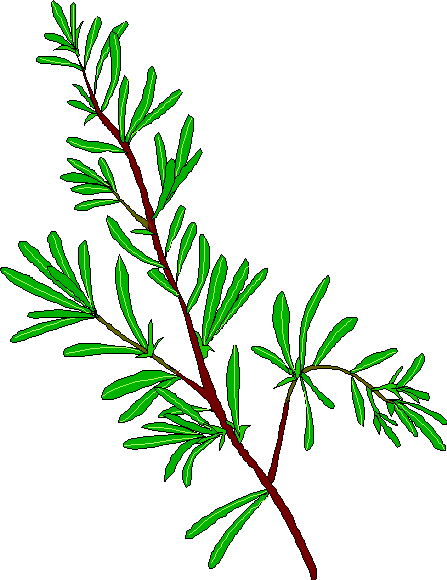 10 Variety Herb Sampler #1 $16.95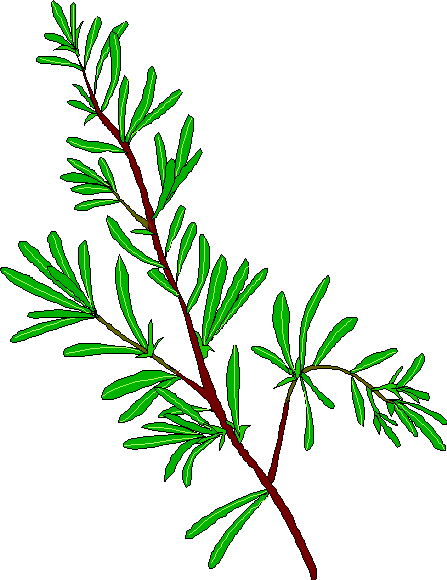 Herb Sampler #1!!.....10 Varieties of culinary herbs (10-60 seeds of each) including Sage, Peppermint, Sweet Marjoram, Garlic Chives, Coriander (Cilantro), Lemon Basil, Dwarf Greek Basil, Oregano, Summer Savory, and Italian Sweet Basil. Enough varieties to start an excellent kitchen herb garden.Varieties are Individually packaged.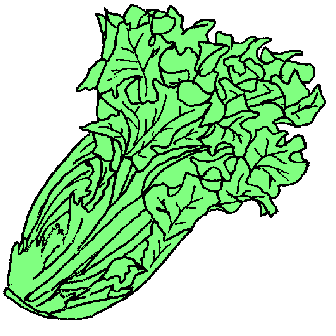 5 Variety Lettuce Sampler $8.95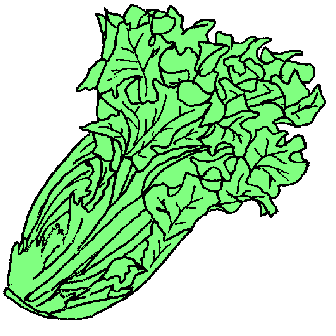 Lettuce Sampler!!.....Five varieties of leaf lettuce (100-200 seeds of each) make a great salad with superb flavor and a variety of textures and flavor. Perfect for adding you favorite heirloom tomatoes and perhaps a bit of fresh basil. Lettuce varieties include Romaine Barcarolle, Black Seeded Simpson, Oakleaf, Green Salad Bowl, and Butterhead Buttercrunch. Pick leaves when they are 3" or taller and they will keep branching out and will supply you with a season of salads.
Most Seeds are only $2.95 per pack (20-25 seeds)
Ordering:
1. Online Ordering using Shopping Cart.
2. Mail Orders using printable Order Form Printable Order Form.
3. Fax Orders - 1-614-761-8883
4. Phone Orders - 1-614-256-6298
Thanks for your interest and as always...
Please email any questions or comments to: TomatoBob
This page was last updated on 01/02/15.